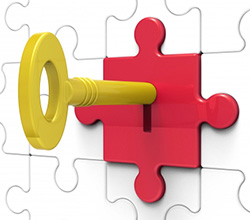 YOUR PRIVACY IS PROTECTED
We Do Not Sell Your Information To Banks/Housing Finance Companies Or Third Party Intermediaries. Unlike most online price-comparison sites whose sole business model is to sell your Data to the Highest Bidder, we do not indulge in such practices. We have a team of professionals who take personal interest in your case and help you get the best deal from amongst various banks. Thus your personal information is not auctioned off to highest bidders for them to use as they deem fit.
---
BEST DEAL FROM LEADING BANKS
We Leverage our Tie-Up and Close Relationship With More Than 15 Of The Leading Banks in Mumbai to Provide You With The Best Deals. For us, each and every Client is very important. We use our extensive relationship with Bankers to negotiate the lowest Rate of Interest and the most attractive terms for You. Our Policy is Client First, not the Banker. We keep your interest at the forefront while dealing with Banks in order to provide you with the best deal.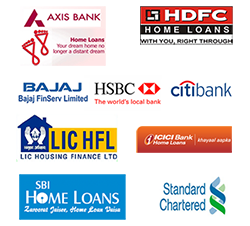 ---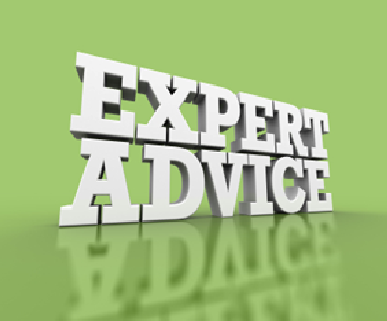 EXPERT ADVICE TO HELP YOU ZERO-IN ON THE BEST DEAL
With so many Banks and Finance Companies now offering Home loans with their plethora of schemes, it is impossible for a person to decide which Bank to go for and which scheme to opt for. Our highly experienced Home Loan officers will help you make the decision after understanding your requirement and provide you with the best deal.
---
SPECIAL OFFER AND DISCOUNTS
From zero processing fee offers to special interest rate schemes, we are privy to all special offers going on in various banks. We pass on the benefits of these offers to you whenever we come across one. From our own side also, we regularly come up with various campaigns which help you in savings thousands of rupees in bank fees.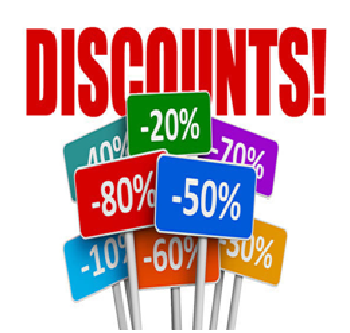 ---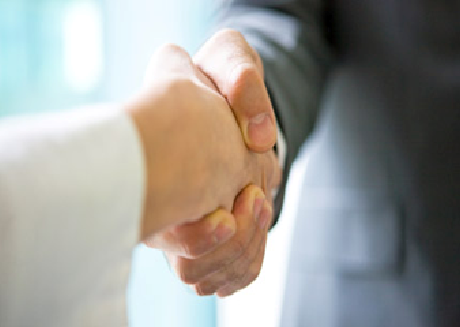 PROMPT & DOOR STEP SERVICE
Within 24 hours of applying on our website, you will get a call from our Home Loan officer who will take basic information about yourself and your requirement. He will then fix up an appointment with you at your convenience to better understand your specific needs and suggest you various lenders who can provide the best package to fulfil those requirements. Our officer will also guide you with regards to the title clearance of the property you are purchasing.
---
WITH YOU TILL DISBURSEMENT AND BEYOND
Our Home Loan officer will be with you till the final disbursement of the Loan, working hard to make sure that that Home Loan process is smooth and pleasant for you. But our relationship with you will not end there. We will be there to help you with post-disbursement services like Interest Certificate, Loan Account statement and other queries.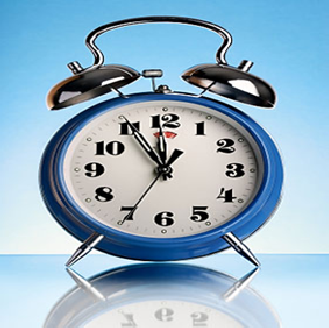 ---