Are you looking for Home loan Calculator?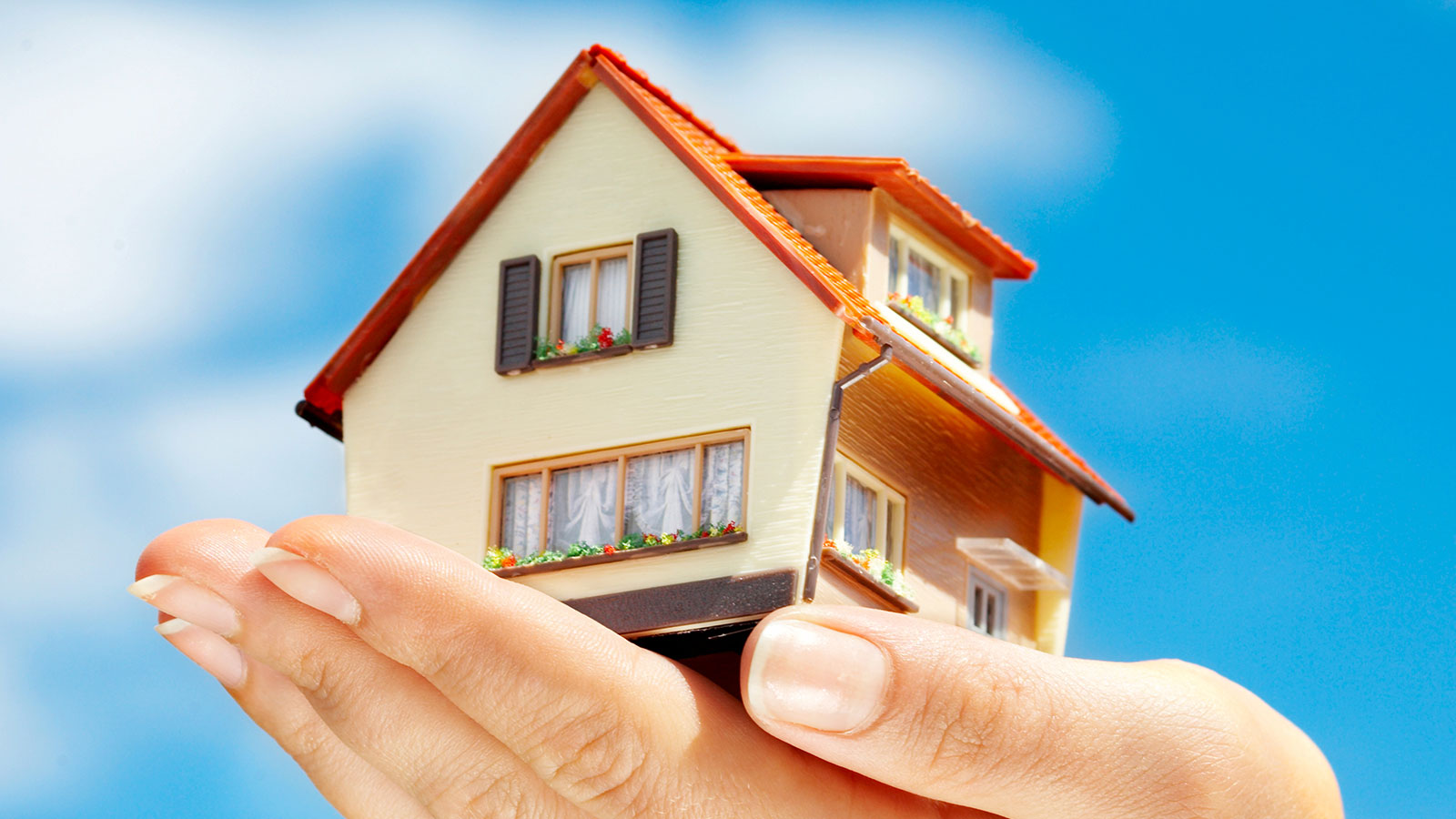 Compare home loan offers from Axis, ICICI, HDFC, SBI, IDBI and 15+ other major banks. Interest rates starting from 6.60%.
Use our Home Loan EMI calculator to compare not only the Rate of Interest, but also the processing fee and monthly EMI being offered by each bank in Mumbai.
Shortlist the Banks you are interested in for your mortgage requirement. Our Sales Representative will contact you to understand your requirement & help you decide the best Bank to fit your Home Loan needs.
Apply in the selected Bank & sit back and relax. Our sales Representative will do the hard work & make sure you have a pleasurable Home Loan experience.
Makaanloan Advantages:
1) Best deal for you- We leverage our tie-up with banks to make sure you get the best Home loan deal in Mumbai
2) Privacy is protected- We do not share your data with any bank or third Party without your explicit consent
3) Expert advice- Our experienced Sales team helps you take the right decision and ensure a pleasant Home loan experience
4) Prompt service- We pride ourselves in offering prompt, door-step service in Mumbai.